Online Courses for Professionals
Our courses seek to help educators, advocates and other professionals to understand and nurture children in crisis. By combining extensive experience in childhood development with groundbreaking, evidence-based strategies, Dr. Barbara Sorrels empowers adults to help struggling children connect, recover and thrive.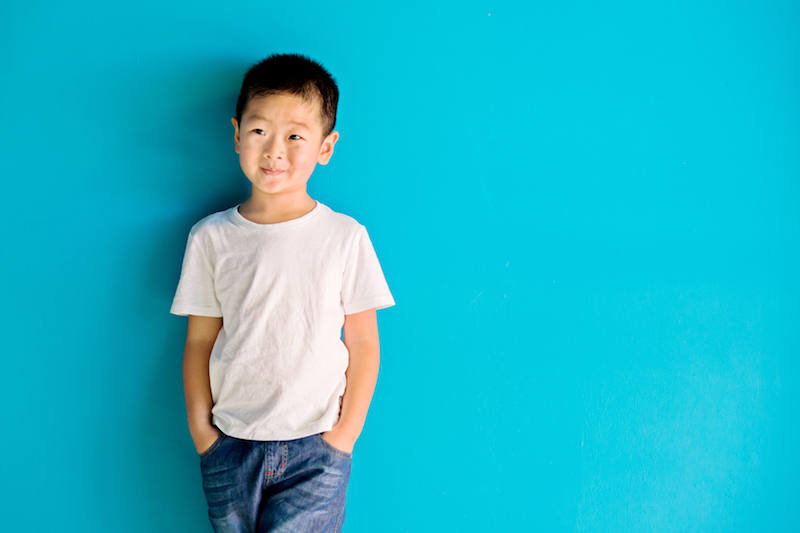 CEUs & Clock Hours for Teachers, LPC/LMFT, LCSW & PhD
Our courses meet the requirement for clock hours or CEUs for professional training. You will be issued an official certificate upon completion of every course.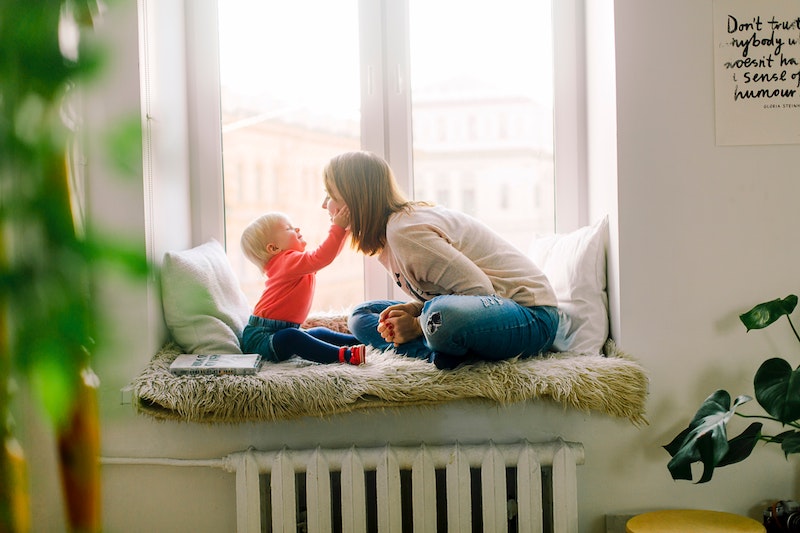 Parent/Guardian Training
We have courses for parents, foster parents, adoptive parents and guardians that help equip you for parenting a child with a history of trauma.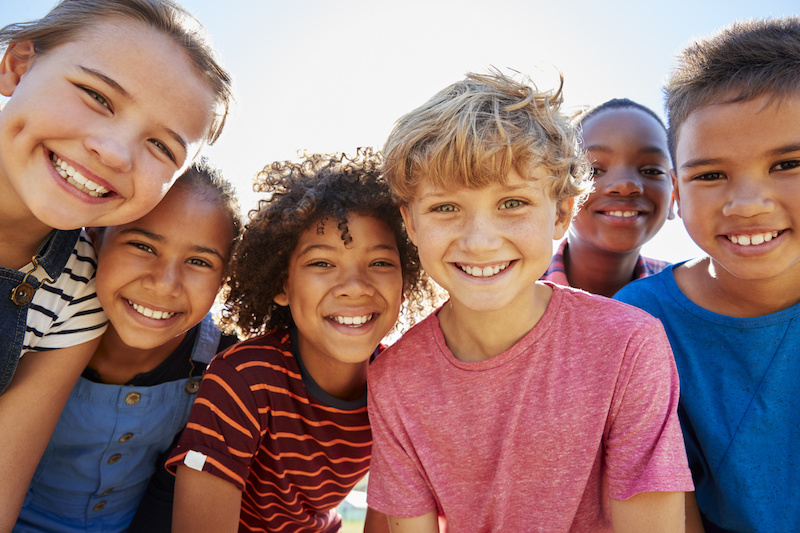 Training for a Variety of Professionals
Our courses can be used as training across multiple professions and for community partners dealing with children with a history of trauma.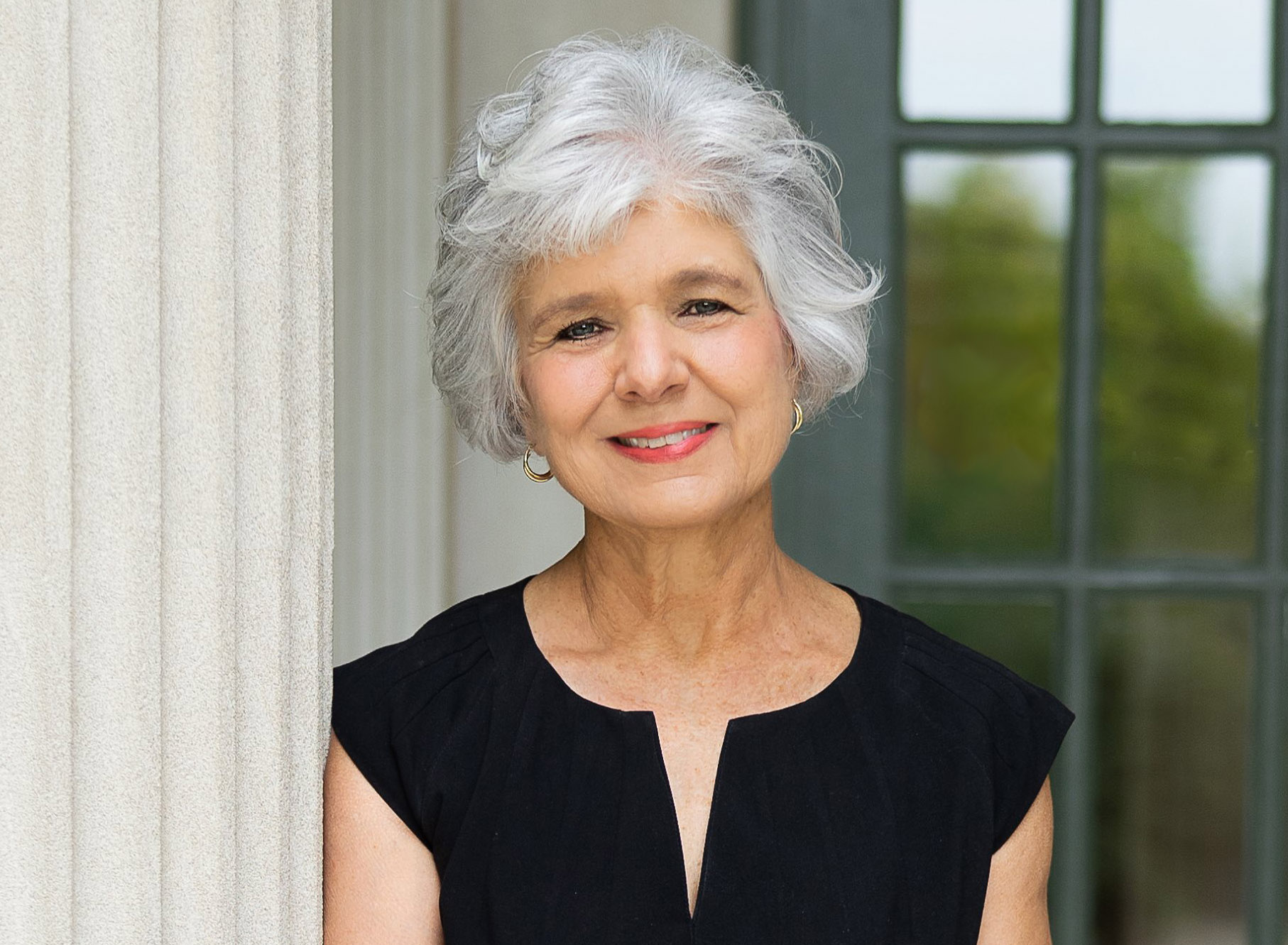 Hi, I'm Dr. Barbara Sorrels.
I help teachers, parents and professionals understand the basic principles of child development by 'looking under the hood' to see what makes kids tick. Learn more about Dr. Sorrels >>
There is hope.
The impact of trauma goes far beyond a group of "troubled" children. It shapes our families, our schools and our communities.
Our Mission is to educate and support teachers, caregivers, parents, guardians, advocates and other professions who live and work with children affected by all forms of trauma. Learn more about Connected Kids >>