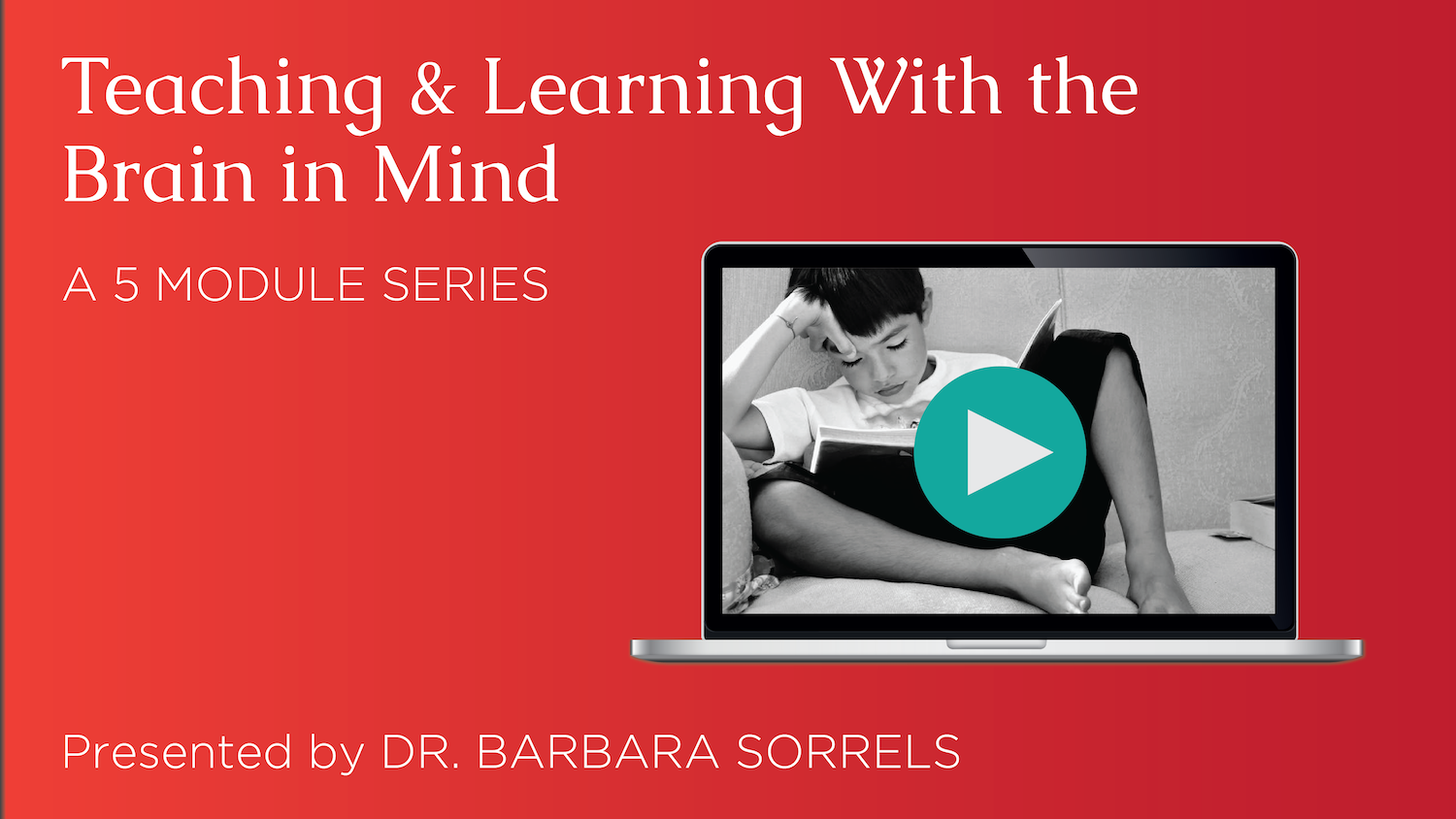 Teaching and Learning with the Brain in Mind
Key Principles to a Trauma-Responsive Environment
by Dr. Barbara Sorrels
1 clock hour for Teachers, LPC/LMFT, LCSW & PhD

The brain is an incredibly complex organism that is the key to everything we do in life.  Teaching is about changing the brain and building new pathways. This class identifies 9 key understandings about the brain that every teacher needs to know to support children's learning. 
This is a five-part series that includes:
Module One: This session introduces the structure of the brain and the fact that learning is more about the brainstem than the cortex. Patterned, repetitive, rhythmic touch, sound and movement help organize the brainstem so more efficient processing of information and learning can take place. 
Module Two: The brain is a social organ and requires a sense of connection and belonging for efficient learning to take place. Classroom community supports neuroplasticity, positive emotions and learning. This session also highlights the importance of the early years. By the time a child is three years of age, the brain is 80% of adult size.
Module Three: We essentially have two brains that must integrate well in order to learn efficiently. The key functions of each hemisphere are described and key strategies to support healthy integration are identified. This session also highlights the importance of movement to learning and processing information. The body needs to move in order for the brain to grow and learn. 
Module Four: We live in a sleep deprived culture, and it is affecting children's ability to learn. The brain integrates new learning and memories when we sleep and the average child needs 11 hours of sleep in a given day. This session also highlights the fact that the brain needs many different modalities of learning to build and strengthen the different memory systems: vision, language, sensory, movement and emotions. 
Module Five: Fear impairs learning and shuts down curiosity and information processing. Strategies for creating an emotionally safe classroom are shared. This session also highlights the fact that teaching is more about "being" rather than "doing" or "knowing." Being a kind person that offers unconditional positive regard for children is imperative. 
Certificate Provided Upon Completion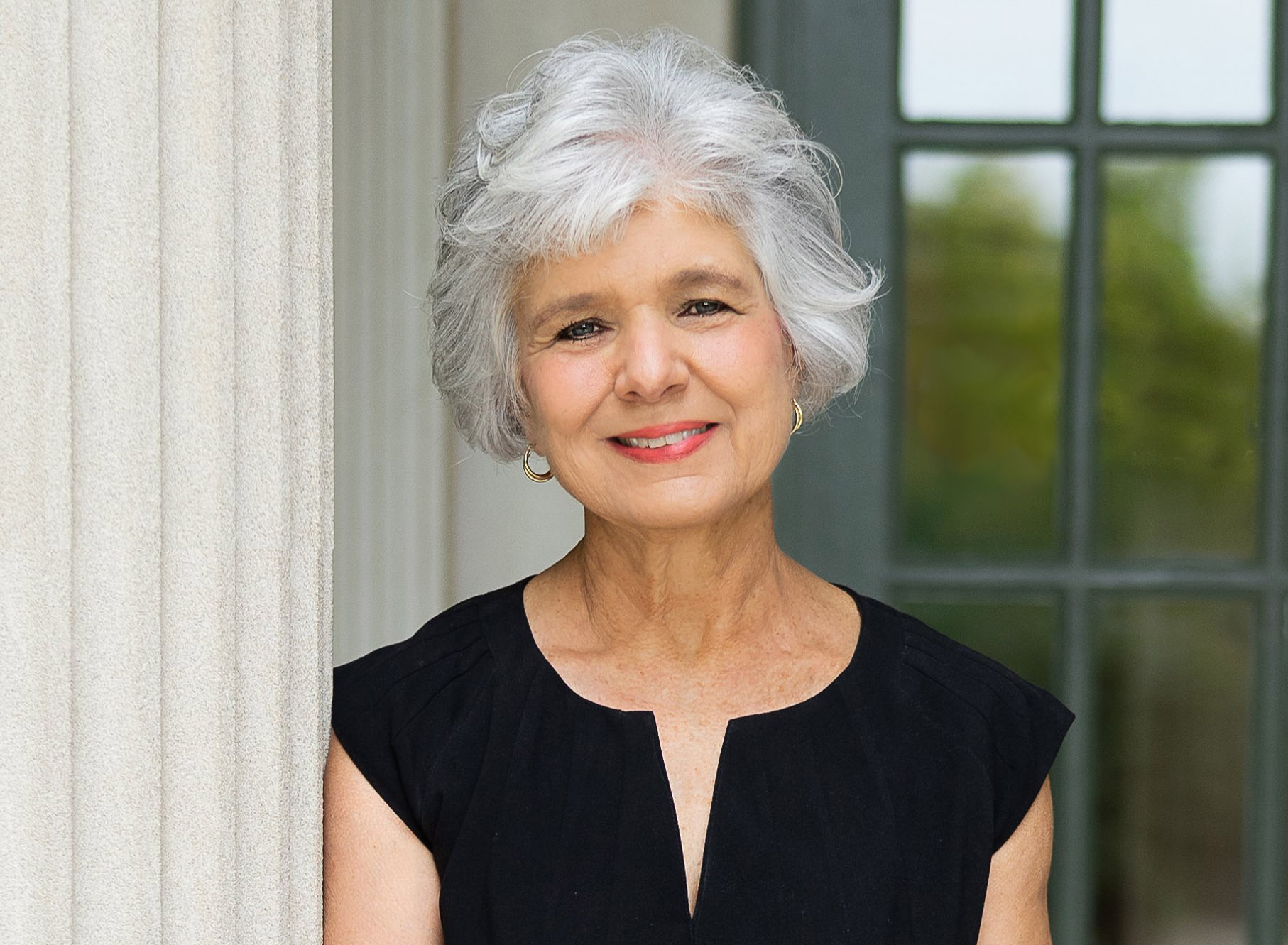 Hi, I'm Dr. Barbara Sorrels
I help teachers, parents and professionals understand the basic principles of child development by 'looking under the hood' to see what makes kids tick. Learn more about Dr. Sorrels >>